Renfrew Library's Online Resources
WATCH
Watch 10 movies/month FREE with your library card!
Please enter all 14 digits on your library card.
Your password is your last name in lower case.
RESEARCH
ANCESTRY - Access from HOME for a limited time!
Contact the Library if you do not possess a 14-digit library card.
For a limited time, Proquest is allowing patrons to access Ancestry Library Edition remotely from home!
This resource includes billions of records from around the world, including census and vital records, immigration and passport records, periodicals and books, photos, and more!
INFORMATION DATABASES
-
Research topics and find relevant, current, reliable resources
If you would like to access resources

below

and your library card does

NOT

begin with 28151,
please call the library and we will issue you a temporary card so that you are able to access these awesome resources:

BUSINESS PLANNER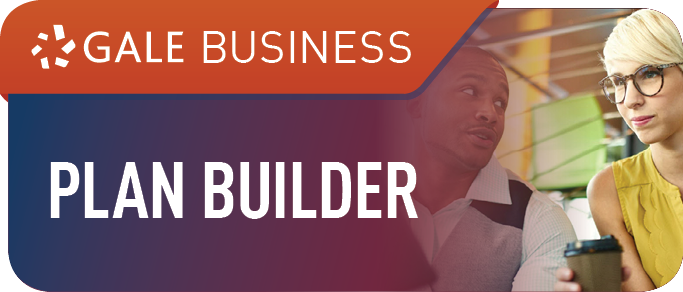 HEALTH AND WELL-BEING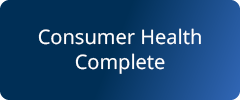 SMALL ENGINE REPAIR
OTHER RESOURCES:
Please follow these instructions to access the free course: How to Login
LEGAL EDUCATION TOOLKIT FOR REFUGEE WOMEN
COMMUNITY LEGAL EDUCATION ONTARIO (CLEO)