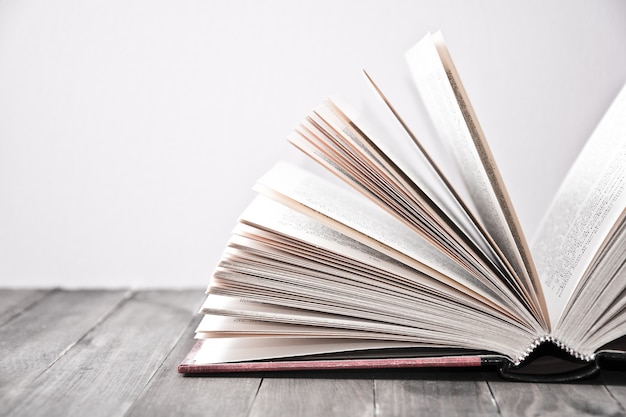 Search the Catalog
Still no luck?
There is NO charge for this service and the book is delivered right to the library for you to pick-up.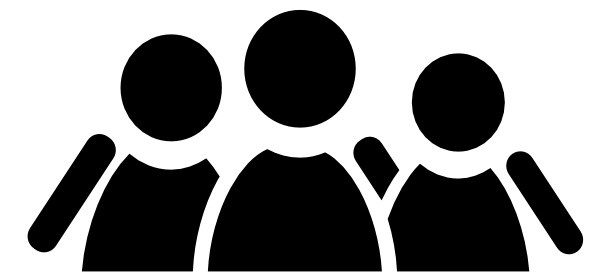 Check Your Account
To login to your account:
Username: your library card # (do not include the 28151 at the beginning of newer cards)
Password: your last name in lowercase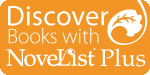 Find new reads, explore read-alikes, search genres and much more!
New Materials
List of Books On Order and On Reserve
New Books Currently On Reserve (excluding On Order titles)